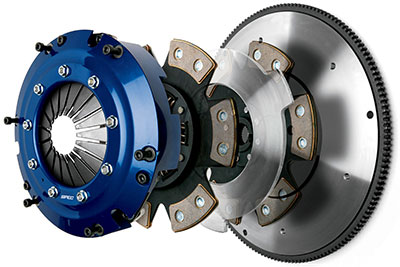 If you think you may have a problem with your clutch (it may be slipping, or making a screaming noise) call us. We'll give you a quick free clutch check while you wait, just to see what the problem is.
We're pretty good at diagnosing problems and, should your clutch need some attention; we'll be able to give you a fixed low price to repair it.
We have been fixing, repairing and replacing clutches for nearly 30 years to almost all manufacturers and types of vehicles.
The clutch will wear as the miles build up on your car and, depending on your driving style and whether you remove your foot from the clutch when the car is moving will determine the life of your clutch.
Clutch problems can occur at almost any mileage and for a wide variety of reasons. You may live in an area where the driving you do is stop-go-stop-go due to heavy traffic or traffic lights. You may have been pulling a heavy trailer or you may just run up significant miles.
Whatever the reason for your clutch problems, give us a call on Bradford 01274 618093.